Shell Retail Stations
We are committed to providing you with high quality fuels and the best possible service at Shell-branded retail stations.
The high quality Shell fuels are designed to improve the performance of your car's engine and protect it. Our highly-trained retailers are a guarantee that each time you visit us you will be satisfied for all the right reasons:
We offer you courtesy, know-how, advice and, above all, high quality products.
Retail Station Services
Trust Shell-branded retail stations to meet your every-day, on-the-road, needs.
Our network offers you a range of high-quality fuels, friendly service, easy purchasing at our Shops and many other benefits.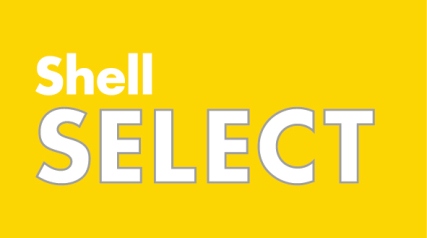 Are you tired of being delayed and wasting your precious time?
Perhaps you are thirsty or want a quick bite to eat?
Do you need a little something for your car?
No problem!
Just visit the Select Shop at Shell retail stations!
Shell Select Shops can help you find what you need from their wide range of product categories:
Smoking products and accessories
Beverages, coffee, sandwiches, chewing-gum, sweets
Refrigerated products (water, soft drinks, juices, energy drinks, beers)
Snacks, biscuits, croissants, chocolates
Car accessories, car air fresheners, mats and seat covers, windscreen wipers, cup holders
Firewood
Maps, travel guides
Stationery and toiletries
Also, each time you visit us, ask about our in-shop offers, available exclusively for Shell retail stations' customers


Find retail stations with Select Shops by clicking here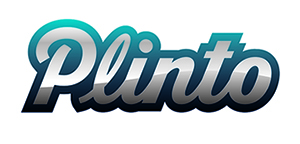 Specialized car and motorcycle care at Shell retail stations

PLINTO vehicle washes offer specialized cleaning and care services for cars and motorcycles.

Interior and exterior cleaning with amazing results at competitive prices

Biological cleaning for the whole car

Special car care services (polishing and waxing)

Motorcycle care, using NANOTECHNOLOGY products, protects from the harmful effects of exposure to the elements, offering a more than 4 weeks' extra protection.

Don't forget that you can find a full range of exceptionally high quality branded car care products in the forecourt shop.

Windscreen wipers / Mats and seat covers / Car air fresheners / Cleaning products

PLINTO and its team are looking forward to welcoming you at the retail station, to offer you a unique car or motorcycle care service experience, from Monday to Saturday from 8 a.m. to 6 p.m.

 

Find retail stations with Plinto vehicle washes by clicking here

}