Fuel cards
Manage your car fleet easily and effectively with Coral Pass fuel cards
Next generation products
Unique fuel management tool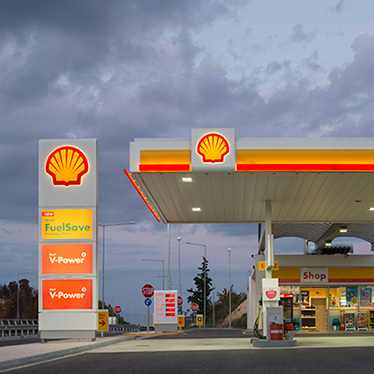 The Coral Pass fuel card is a unique fuel management tool for many companies in Cyprus and for more than 3,000 businesses throughout Greece that have vehicle fleets. It meets the needs of modern day entrepreneurs with new, practical tools and services.
Our unique and user-friendly fuel card is a next generation product, methodically created by our experienced people to effectively meet your everyday needs.
For more information about Coral Pass National Network, click here.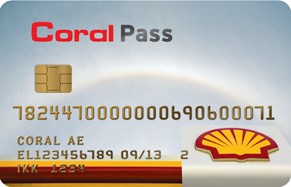 The Coral Pass fleet card was designed to support companies, helping them to achieve secure, fast and flexible management of Transport Costs. It is a comprehensive management tool based on a single payment mechanism. Basically, it provides centralized control of all the road-transport-related expenses of a company.
Discover more about what Coral Pass has to offer
Contact & Service
For more information about the Coral Pass fuel card, and the terms and conditions of its use, please call our Customer Service Centre representatives on
+30 210 9476519
or send a fax to
+30 210 9476601                                                                                                                                                                                                                                                                                                                                                                                                                                                                                                              
7000 1000 
or send a fax to
+357 22818244                                                                                                
Or, click here to complete the online form/contact request for Coral Pass.
In ''Feedback'', indicate the card you are interested in, contact person, e-mail and type and number of vehicles
Trust Coral Pass fuel card
for an even more effective management
of your fleet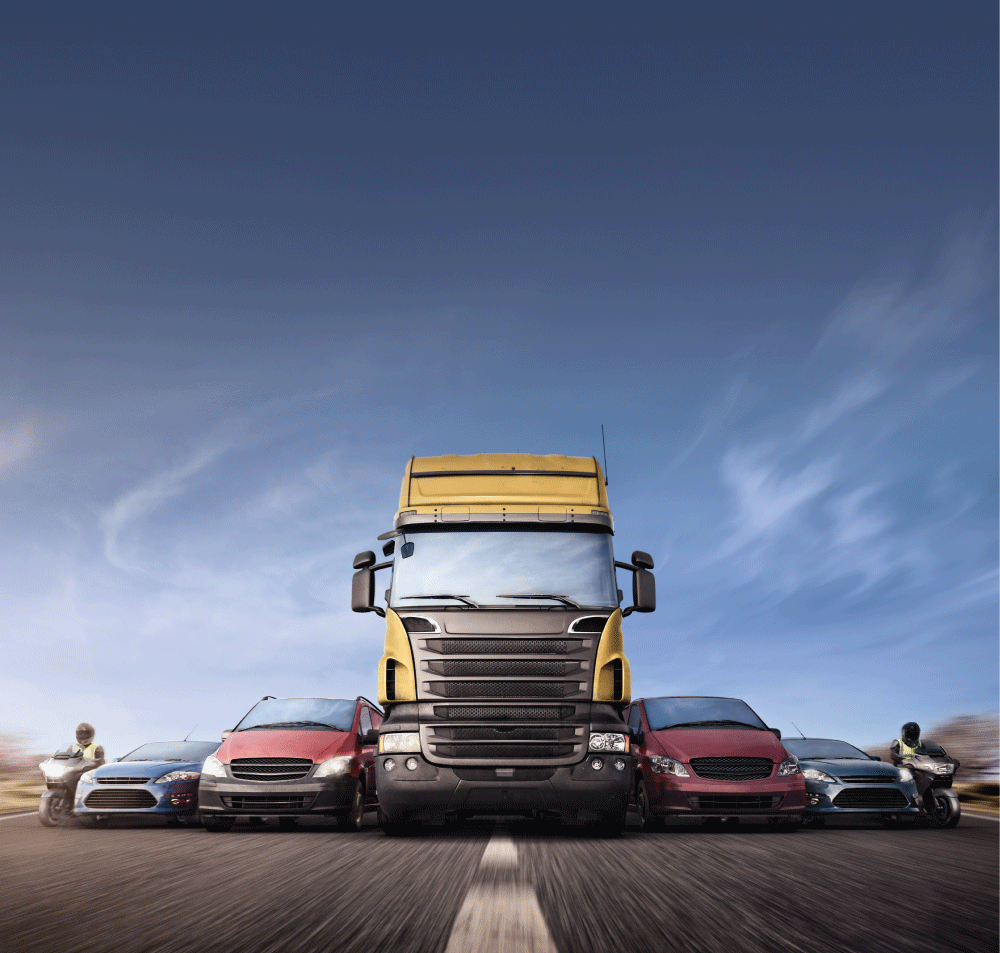 Coral Pass fuel card is accepted in Cyprus in 6 retail stations operating under the Shell brand and 25 retail stations under the Lukoil brand.
In order to connect with the retail stations search platform, click here.