Heating Oil
Coral keeps you warm again this winter with significant benefits and advantages!
Getting warm with heating oil from Shell retail stations guarantees you:
Adequate delivery network
Easy ordering and delivery
Contact Information, Orders & Deliveries
For orders, deliveries and any other information about heating oil, please call the numbers below.
Telephone number for orders in Nicosia
(+357) 22 32 28 71
Telephone number for orders in Limassol 
(+357) 25 56 61 55
You can also make an order at the local Shell retail stations.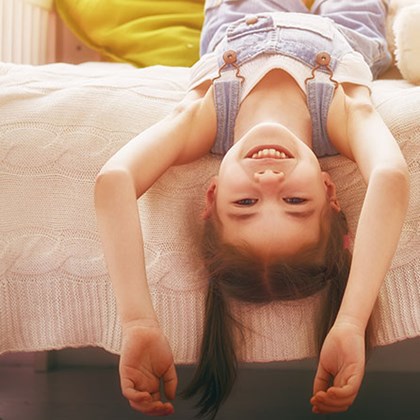 Payment options:

Credit Card (VISA or MASTERCARD, AMERICAN EXPRESS) 

In cash to the driver



We also offer you:

Pre-agreed delivery time

 

 

}