Company Profile and Areas of Activity
Coral Energy Products Cyprus Limited, is the Shell Licensee of Shell trademarks in Cyprus
Coral Cyprus' vision
Coral Cyprus' vision
Coral Cyprus' vision is to be the number one company for marketing oil products in Cyprus and the first choice for customers, by upholding its human side and respect for the environment. Its strategy is to constantly enhance its services in order to meet the ever-changing needs of the market and its customers and to differentiate itself from its competitors at all levels. The company's daily operations, and those of its partners, are governed by the company's General Business Principles and Code of Conduct, focused mainly on the application of the principles of sustainable growth, development of a framework for health, safety and the environment, compliance with current legislation as well as the development and implementation of an on-going corporate social responsibility program, which will be sensitive to the contemporary problems of our society.
Coral, a proven pioneer and leader in the oil products sector
stands by the modern day consumers
readily meeting their every need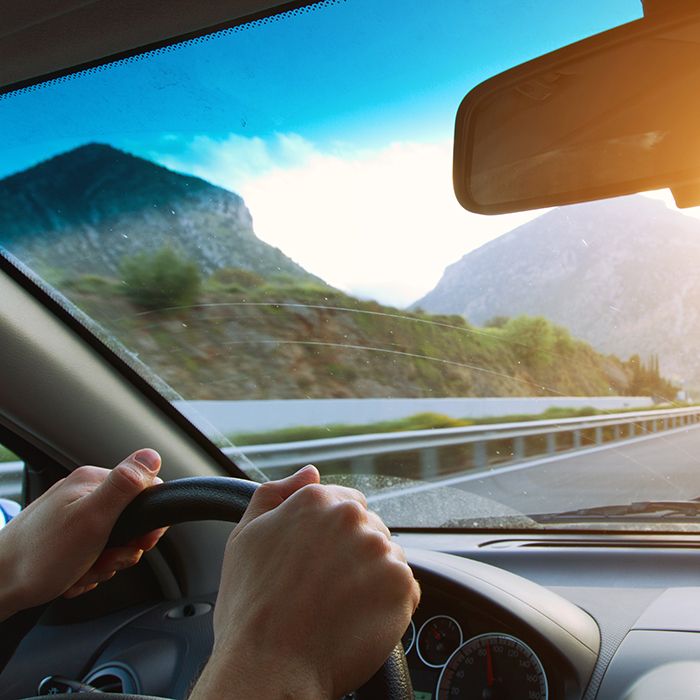 Main activities
Holding company, Coral S.A., constitutes the continuation of Shell Hellas, a company which operates in Greece since 1926. With approximately 750 retail stations operating under the Shell brand it has a market share of around 22% and is a leader in the Greek fuels market.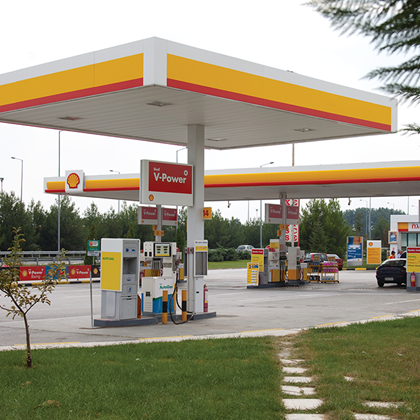 Coral has 36 retail stations under the Shell brand in Cyprus, which provide high quality products and services. Its main activities involve the distribution and marketing of a wide range of oil products, including petrol, fuel oil, diesel and lubricants through its retail network.
Retail stations
Coral has 36 retail stations under the Shell brand in Cyprus, which provide high quality products and services.
At Shell retail stations, customers can: refuel their car with Shell's high-tech fuels (petrol or diesel), check their tyres, have their car washed and, at some retail stations, order heating oil for their home.
In addition, in Shell's on-site convenience stores consumers can find a wide range of branded staple foodstuffs including snacks, hot and cold meals, soft drinks, toiletries as well as books and household items.
At Shell retail stations priority is also given to operating in strict compliance with the highest health, safety and environmental protection standards. For example, the company implements a Community Directive relating to the retail station's infrastructure requirements for petrol vapour recovery - a measure directly linked to environmental protection.



Discover more

}